Carve and Stitch is a post production studio based in Sydney, Australia.
We offer full post production services, including editing, VFX & 2D/3D motion design, and colour grading.
We're the kind of people that never clock off because we love what we do.
Our team works with global brands, agencies and production companies to create engaging stories across commercial and narrative content. We are able to scale for projects of any size and timeline.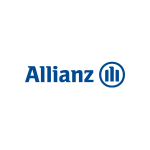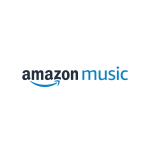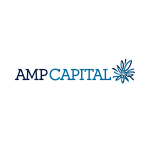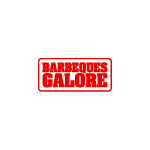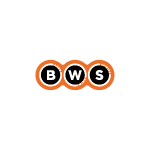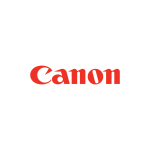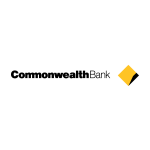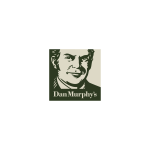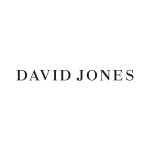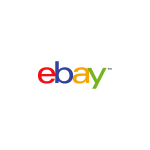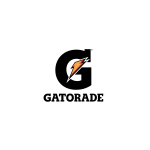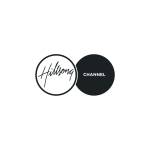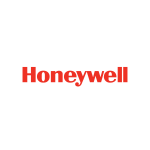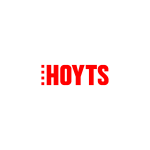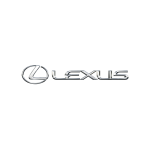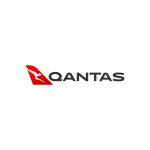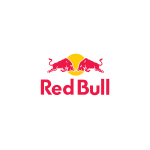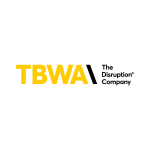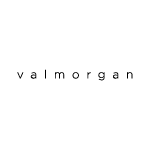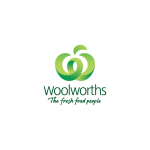 Offline Editing
Our team has edited commercials, television series, feature films and documentaries. Our work has won numerous awards and played internationally at Telluride, Cannes Cinema Des Antipodes, Sydney Film Festival and Flickerfest.
Our editors use Avid Media Composer, Adobe Premiere and Da Vinci Resolve.
Whether it's a punchy 10 second piece or a full length feature, we're ready to carve out your story. Storytelling is at the heart of what we do.
VFX & Motion Design
Visual Effects are a fine art that we love investing in. We have created VFX for films playing at Melbourne International Film Festival, as well as commercials that have played nationally.
Our 2D and 3D motion design focuses on bringing visuals to life, based on your brand and design elements. Infographics, Explainer videos, Logo animation and 3D visual effects are just a taste of what we can do.
Colour Grading & Online
Our in-house colourist has worked on commercial, drama and documentary. We have a grading facility, equipped with Da Vinci Resolve, a broadcast reference monitor and a client TV.
We are able to deliver to any format – broadcast, cinema, digital or outdoor advertising.
We also work with world-class partners for sound design, composition and sound mixing. This means that you can go to one source and be confident with an end-to-end solution in one place.
Showreel
VFX and 2D/3D Motion Design
View
Offline Editing
Amazon Music Australian Launch
View
Tomorrow, and tomorrow, and tomorrow
View
Woolworths 'Now Open'
View
Ozmosis 'Pay with Pain'
View
VFX & Motion Design
ATC 'Everest Spring Carnival'
View
Colour Grading & Online
David Jones 'House of Spring'
View
Amazon Music Australian Launch
'Training' feat. Kurt Fearnley
'Midnight Snack' feat. Donna Hay
'Lullaby' feat. Kasey Chambers
Editor: Andrew Kristiaman
Compositing: Efkan Cetin
Colour Grading (Training): Bettina Vuong
Agency: TBWA Sydney
Tomorrow, and tomorrow, and tomorrow
Short Drama Dir. by Sunday Gullifer
Editor: Andrew Kristiaman
ASE nomination for Best Editing in a Non-Feature
Telluride | Dendy Awards Sydney Film Festival | Vimeo Staff Pick
Woolworths 'Now Open'
Editor: Andrew Kristiaman
VFX: Efkan Cetin
Colour Grading: Bettina Vuong
Agency: M&C Saatchi / Greenhouse
Ozmosis 'Pay with Pain'
Editor: Andrew Kristiaman
Agency: Ugly
ATC 'Everest Spring Carnival'
Post-production/VFX superviser: Andrew Kristiaman Motion design and compositor: Efkan Cetin Rotoscoping: Paul Carlton and Andres Luco Colour Grading: Bettina Vuong
Hoyts Ident
VFX: Paul Carlton
David Jones 'House of Spring'
Colour Grading: Bettina Vuong
Agency: TBWA Sydney